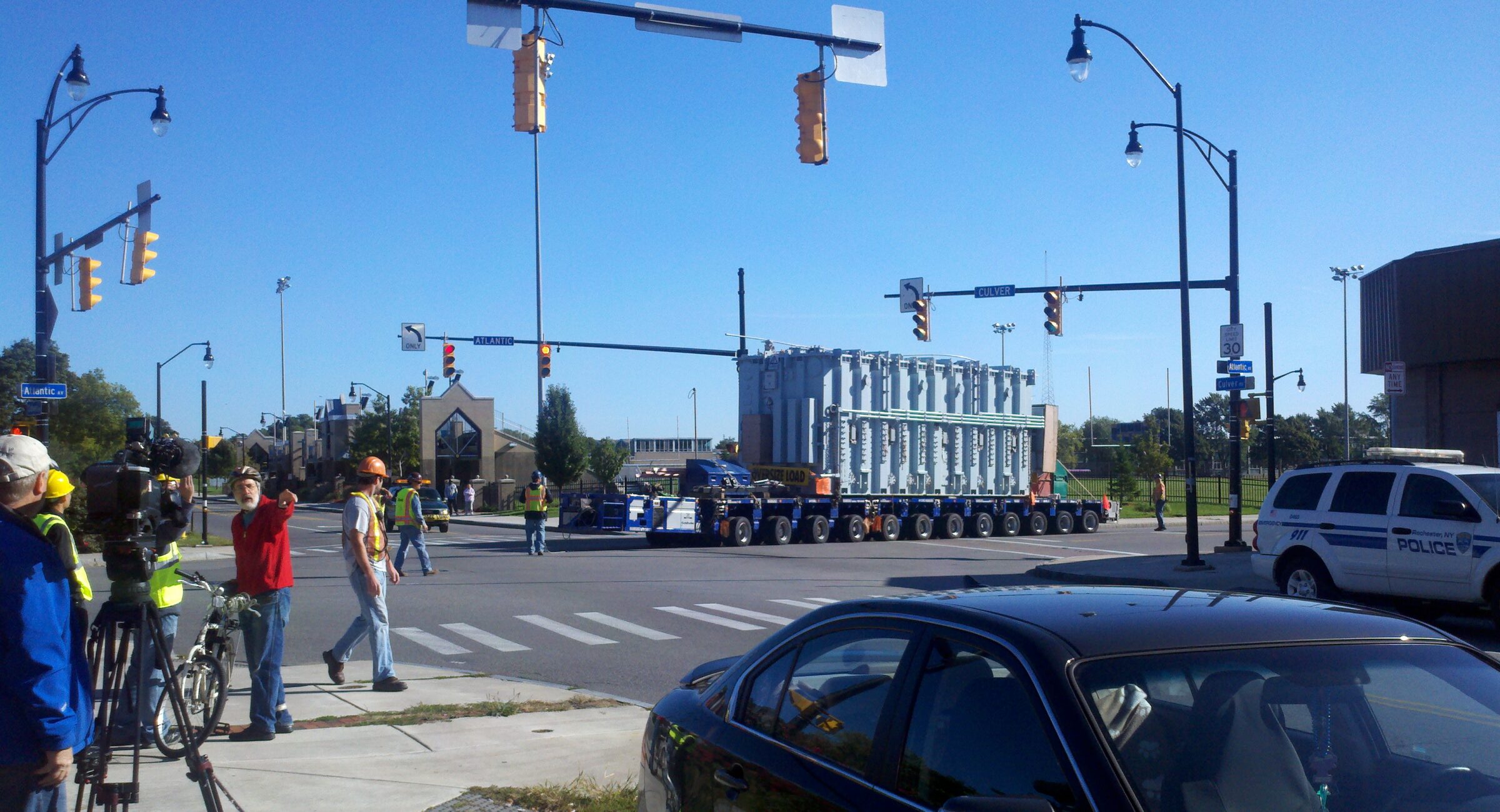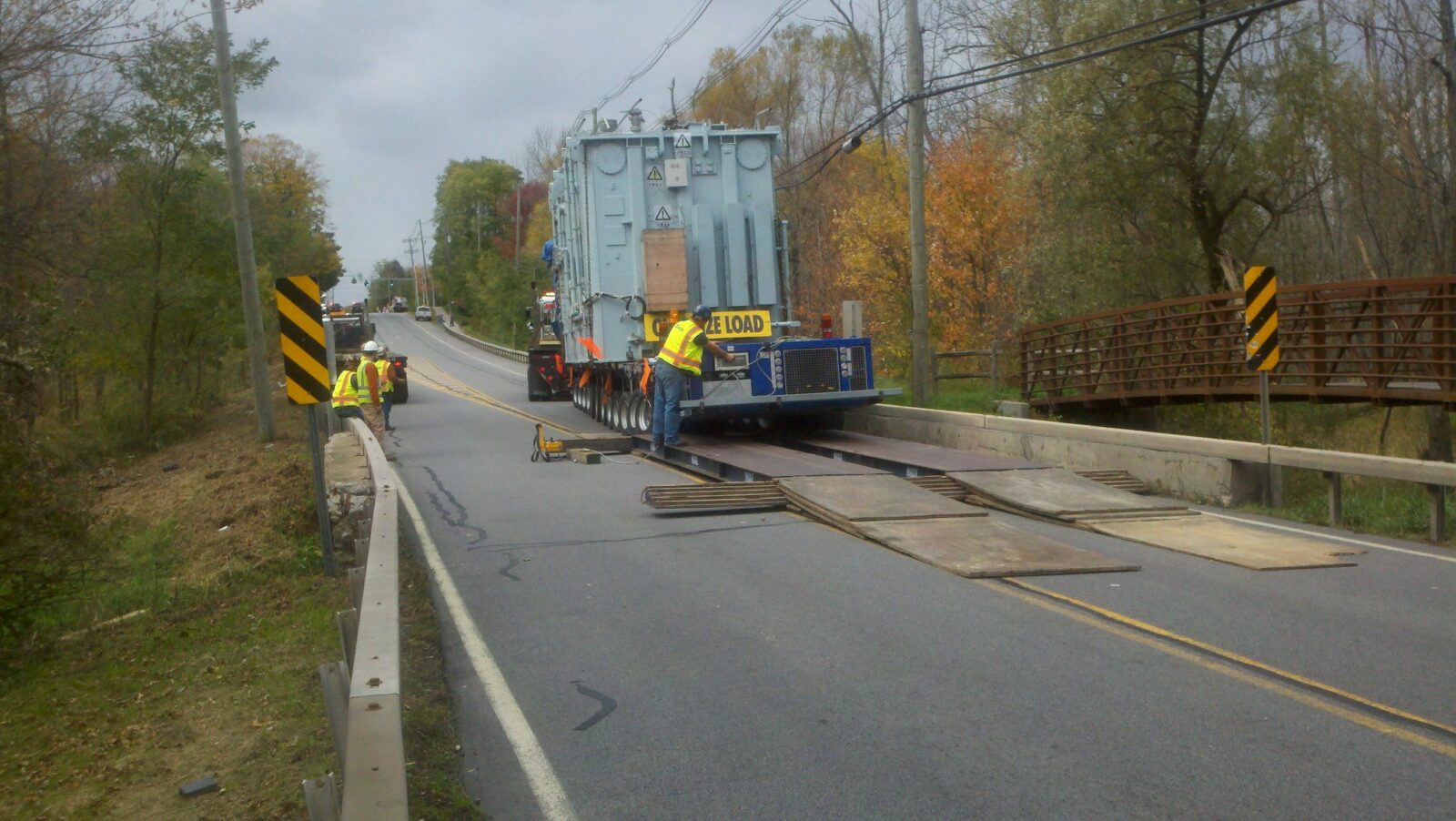 We can help you plan for your oversize move.
Let us know the size of the load you plan to move and where it needs to go, so that we can let you know what is required. Oversize moves may require suveys, permits, pilot cars, police escorts, bucket trucks, etc. What you need depends on the size of your load and where it is going.
We can provide a quote to help you bid the job.
Once we have established what you will need, we can put together a quote that includes estimated prices for each requirement. The goal is to avoid unplanned expenses from occurring once you begin your move.
Pilot car drivers are available to suit your needs.
We can provide you with the escorts you need: high pole, front, rear or steer. Long distance trips, or short runs for loads that are high, wide, heavy, or long. Feel free to request what you want, whether it's GPS, radio rental, in vehicle fax, or even a specific driver who you work well with.
New clients start here
Please take a moment to register with us, before ordering a Permit or Survey online.
Order New York State Survey Online
Route Surveys performed in New York state only. We do not perform surveys in the NYC area or out of state. References happily provided.
Order New York State Permits online
Send us your New York State Permit request and put your mind at ease, we will take care of the rest.