STATE LINE PILOT CAR & PERMIT SERVICE, LLC
Office (585) 394-9364 Mon-Fri 9am-5pm
Fax (585) 393-4332
Email [email protected]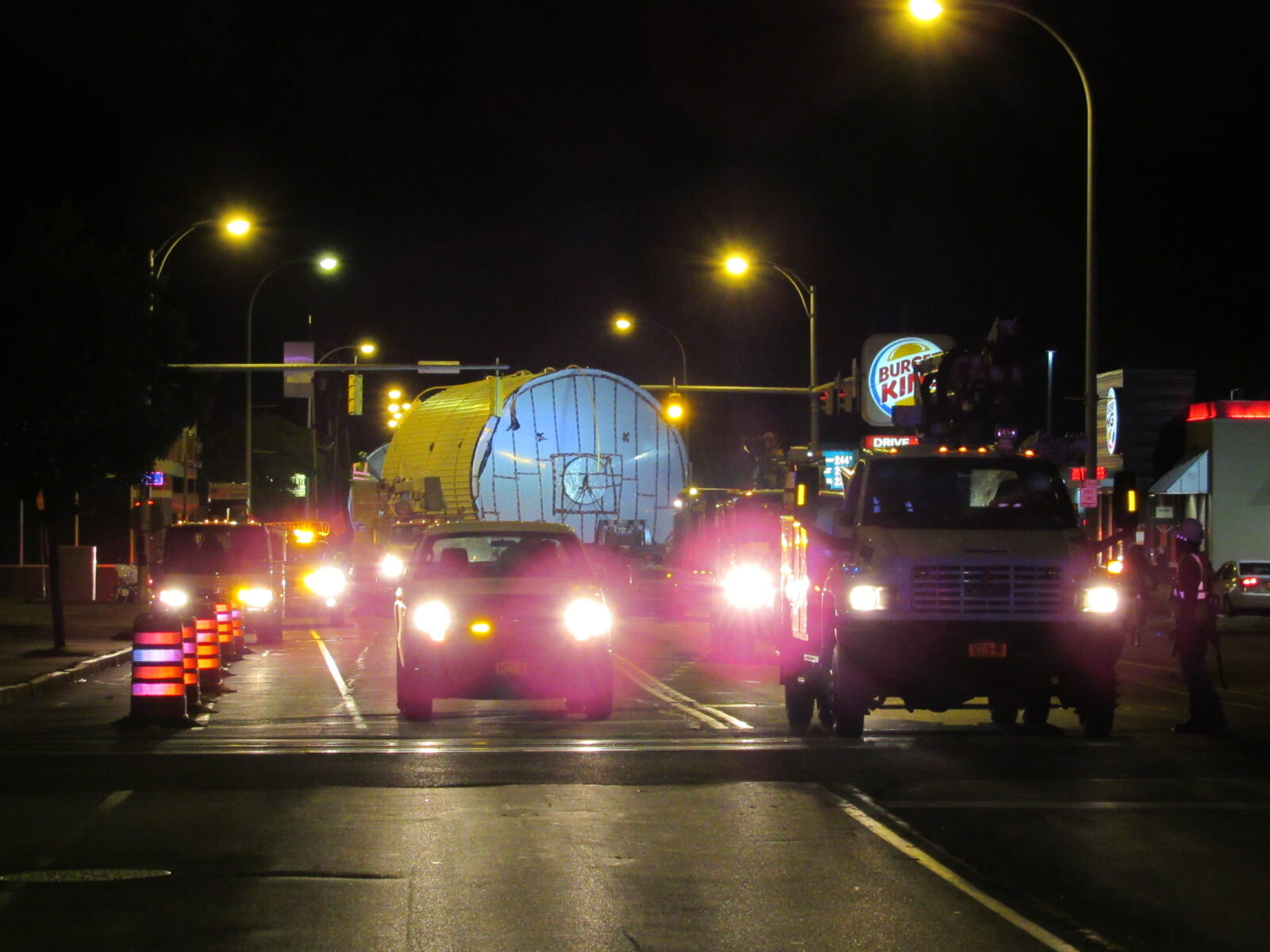 First time working with State Line Pilot Car & Permit Service, LLC?
Set up an account with our office for this & future orders. Simply fill out the "New Client Registration Form" and hit submit to process via secure website.
Unsure if your company has a pre-existing account?
Give us a call and we will gladly look it up for you.
On the road and requiring assistance?
Set up an account by phone
(585) 394-9364
Please fill out the client registration form. We require a credit card on file for all new customers, however, you may contact the office to arrange other payments methods if preferred.