STATE LINE PILOT CAR & PERMIT SERVICE, LLC
Office (585) 394-9364 Mon-Fri 9am-5pm
Fax (585) 393-4332
Email [email protected]
Scroll down for New York State Route Survey Order form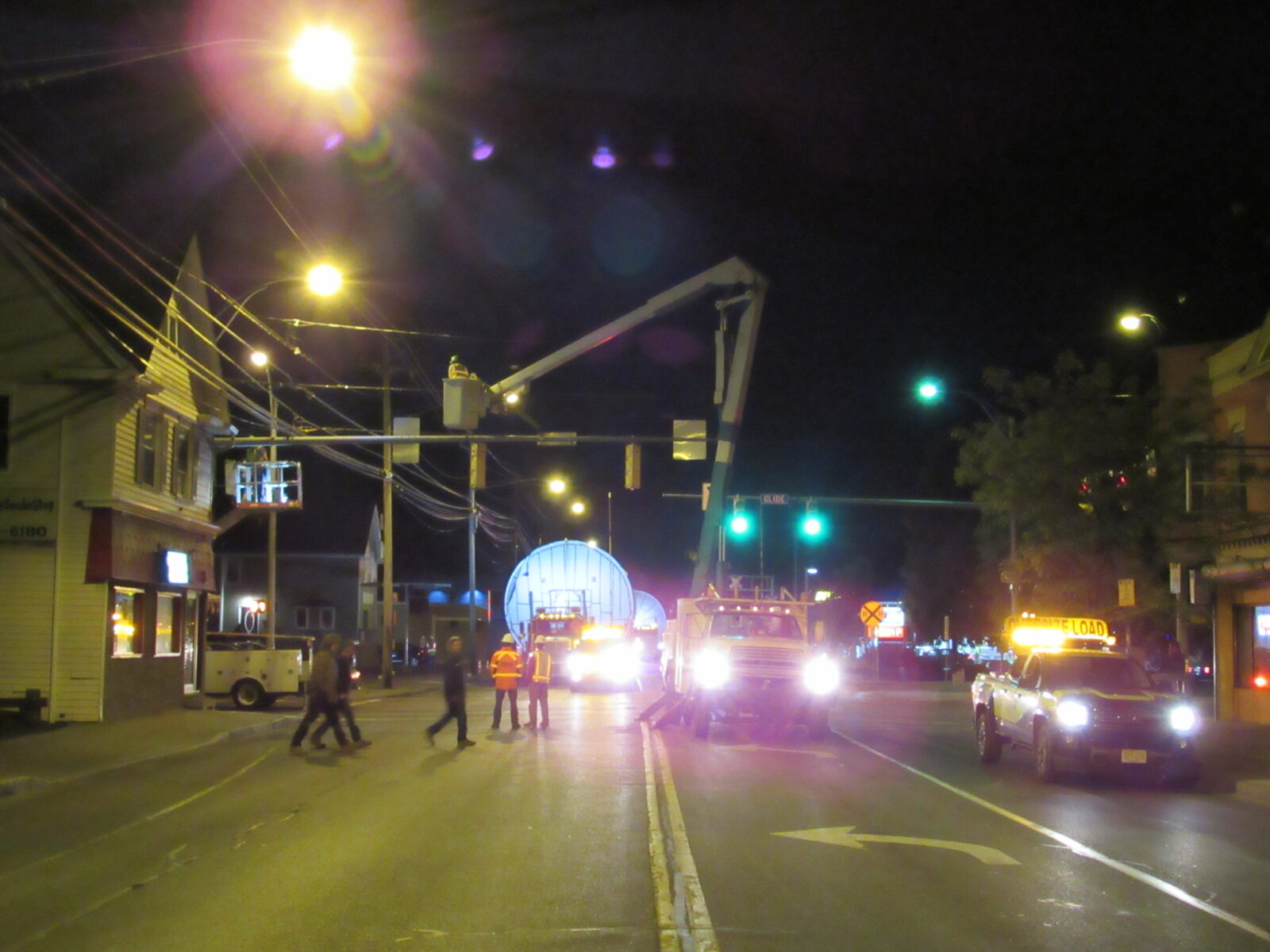 New York DOT now requires all route surveys to be submitted on HOOCS forms.
If you have already applied for a permit, please email us the HOOCS form for our surveyors to      review.
You may also request a route from us prior to applying for your permit and use it to create your HOOCS route. Although,  we will still need to review and sign the HOOCS form for you.